How will your wrestler be spending the summer?
First and foremost our summer day camp program is focused on having fun. Each day begins with instruction during group sessions where campers work on individual skill development. Summer camp is a time for growth in a child. A time to learn and gather new experiences outside of their traditional school setting. We foster this idea at our summer day camps while building your child's interest in wrestling and fitness.
Request Info About Our Camps
We hate spam just as much as you do, so don't worry we won't share your information with anyone else.
The Wrestling Coach offers some of the best summer camps your child could attend. Read below to find out why.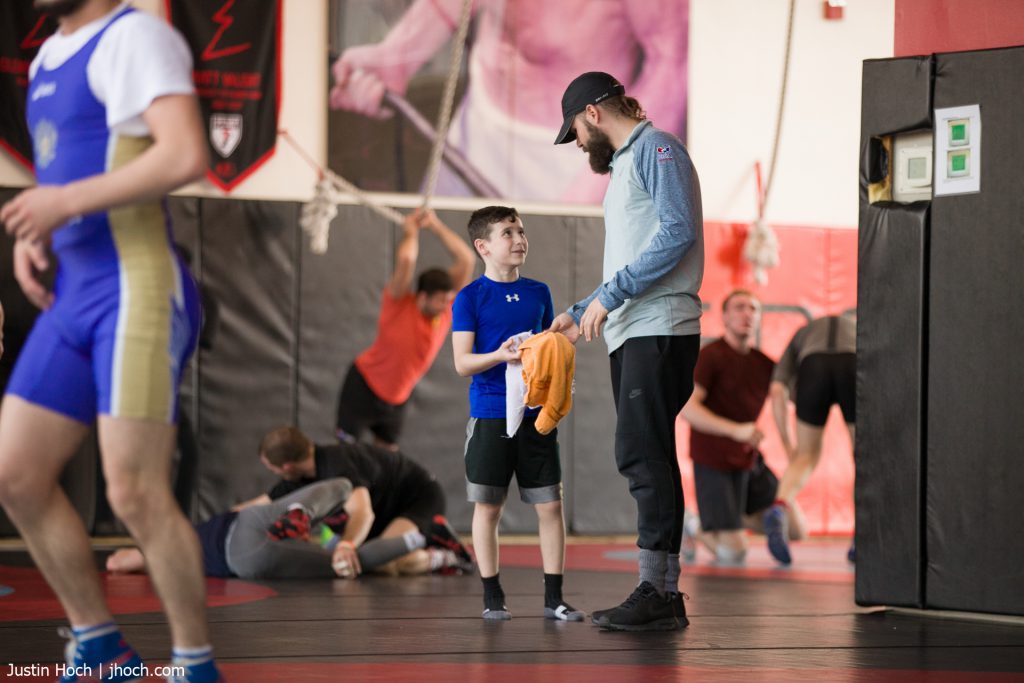 A good summer camp boosts confidence and self-esteem.
It is refreshing to conquer new challenges outside of the academic and social groups that often shape our children's lives during the school year. Kids feel a sense of accomplishment every day during our wrestling summer camp. Learning new skills builds confidence in your child and our summer camp is built with this focus in mind. The summer wrestling camp instills in your wrestler confidence, high self esteem, motor skills, and social skills.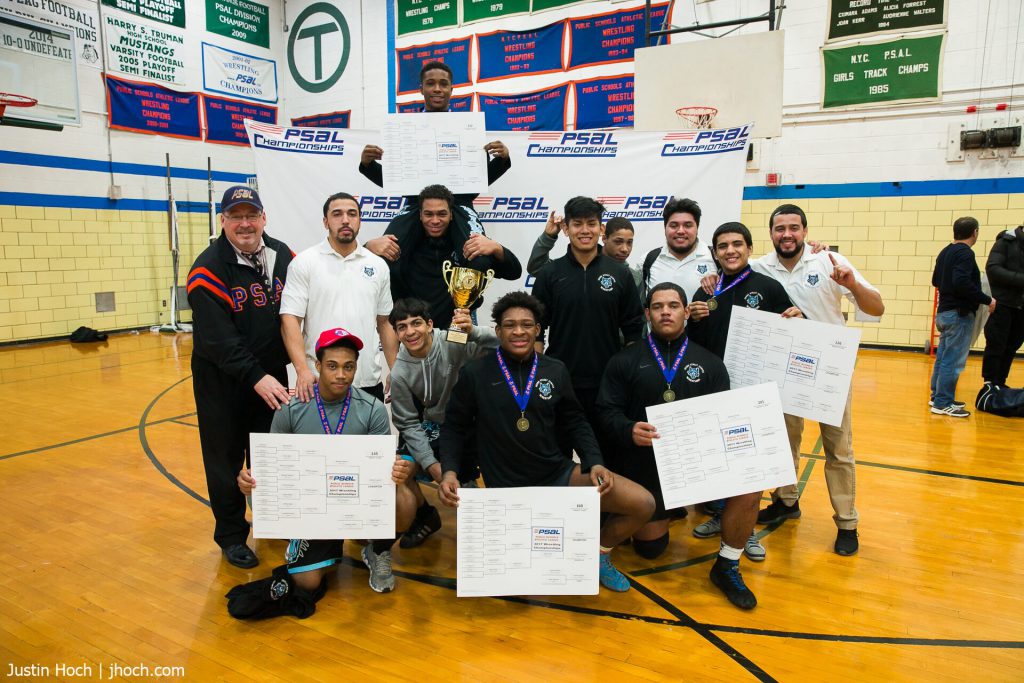 Camp is the best time to start Wrestling!
Due to the small 8:1 student to coach ratio our Level 1 Summer camp is the best time for a wrestler to begin their career. Special attention is paid to their development and progress throughout the week. While making sure the atmosphere is always upbeat and fun, our program focuses on getting your child enthralled in the sport and loving the self confidence it brings.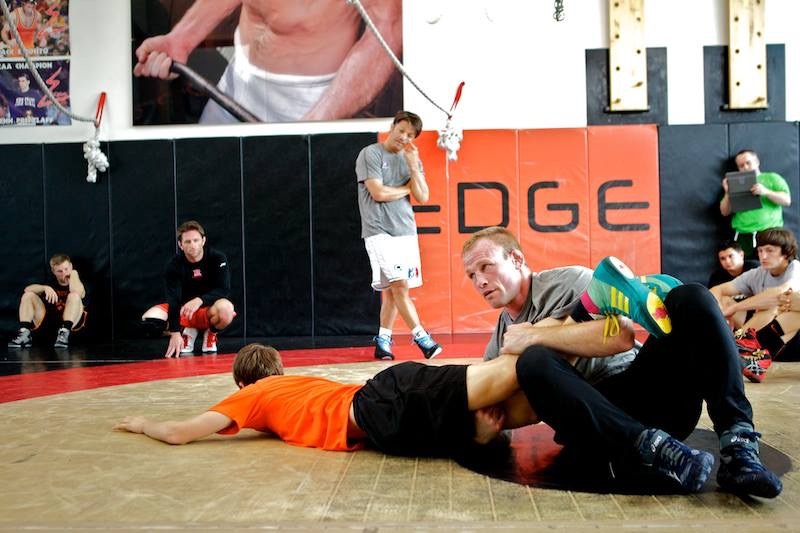 Running the first two weeks of July in Londonderry, Vermont students can attend one week or the entire series. Cost is $899 / week for Sunday drop off and Saturday pickup. Family discounts are available. Please contact us here for more information on group pricing for your team, please note each week is limited to 24 participants. Hoboken day camps are not being held in 2020.
The same progressive coaching in a fun outdoor environment. Combine Summer Camp with Wrestling. The Green Mountain Wrestling Camp is July 5th – July 11th and July 12th-18th at CLTA Vermont. More details by clicking on the tab below under upcoming camps.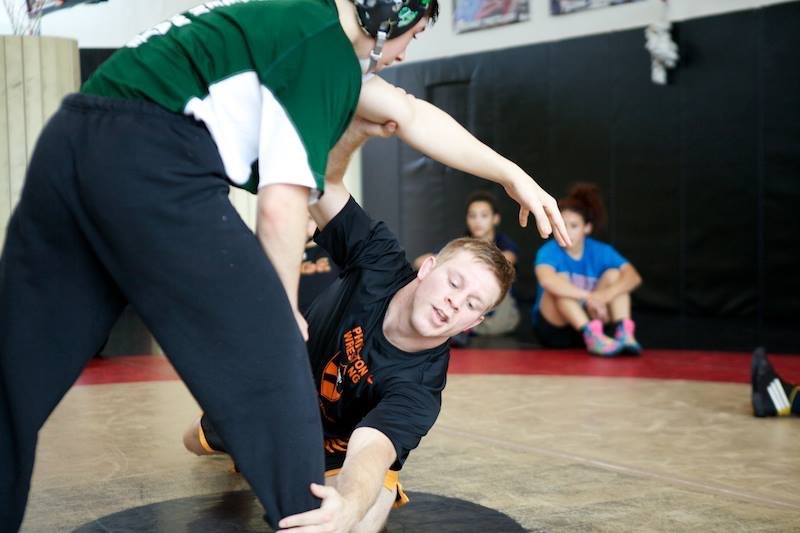 At the beginning of the camp athletes start learning a progressive series of techniques. By the final week they will have mastered those techniques. Most wrestling camps have technicians that while world class, may only spend one or two sessions with your wrestler. Our camp is designed to be progressive with programming that builds on each previous session, the goal for your child is to have a mastery of the technique by the final week of camp. Because of this progressive instruction we can introduce techniques often thought too challenging to teach to developing wrestlers.

Vermont Summer Camp, a sleep away wrestling camp combing the fun of Summer Camps in South Londonderry, VT. Coached by The Wrestling Coach.
"Beat the Streets National has been a huge resource for our program in Chicago, giving us the tools we need to make a big impact on the kids in our communities.. Jeff, I'll donate to see that thing on your head get cut."
Mike Powell
Director Beat the Streets Chicago
"If I didn't grow up in Dexter, where we had a thriving wrestling club. I wouldn't have chosen not to go to parties in high school. I wouldn't have learned to work hard. I wouldn't have my best friends. I would't have attended Michigan. I wouldn't have had the confidence to go out and live on a couch for 2 years and chase after a dream. My life is where it is because of wrestling."
A Message from Coach